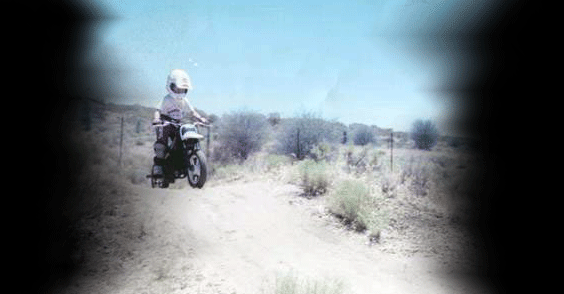 Born in Chula Vista C.A, Luis Huerta, began liking motorcycles at the age of 4, when his father Luis Huerta, gave him his first bike: a Yamaha 50cc.
Thanks to the unconditional support of his parents, Melina Huerta and Luis Huerta.,he has developed great confidense in handling the bike. His father has played the role of trainer, while his mother has taken care of his health and well being in each race.
As he grew up, Luis began to involve himself in the world of motorcycle racing, obtaining countless victories and great results quickly, changing bikes and climbing the categories as his level increased rapidly.